Marketing Expertise
Connecting You With Your Audience
Are you looking to grow your brand, or just want to switch it up? Need some advice? I am here to help. If this feels kind of like I am trying to sell you, I promise I am not. I want to help your brand grow. I've been in your shoes, so I know what it's like to get started. I would be happy to review your current marketing plan and offer suggestions to assist in brand growth, increased site traffic, as well as ideas that may have been over looked. I have over 10 years of marketing experience with cutting edge brands, as well as starting one of my own, I have learned a thing or two that may help you get your brand to where you want it to be.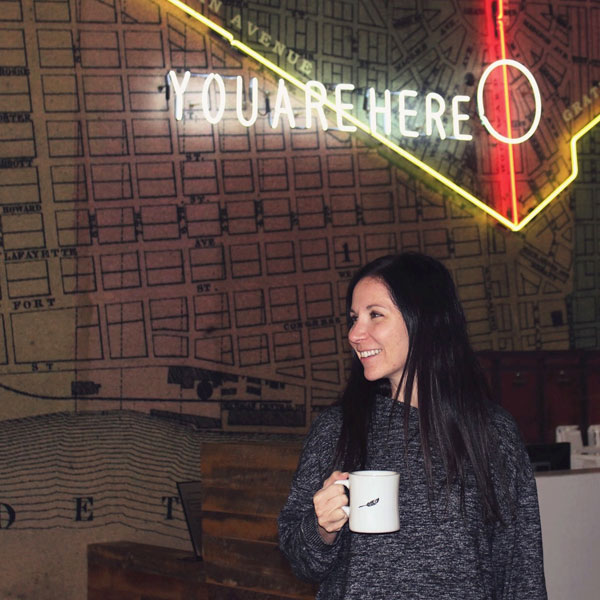 Reach Out To Get The Ball Rolling
Want to chat about social media? Google ads? Maybe Insta? Let me know, I want to help you grow your brand.