Awareness, Fundraisers, & Speaking Up
Endometriosis shaped and changed my life. I am now on a mission to be an advocate for awareness, Endo affects 1 in 10 womxn and it's rarely talked about.
My goal is to change that and support people who are suffering.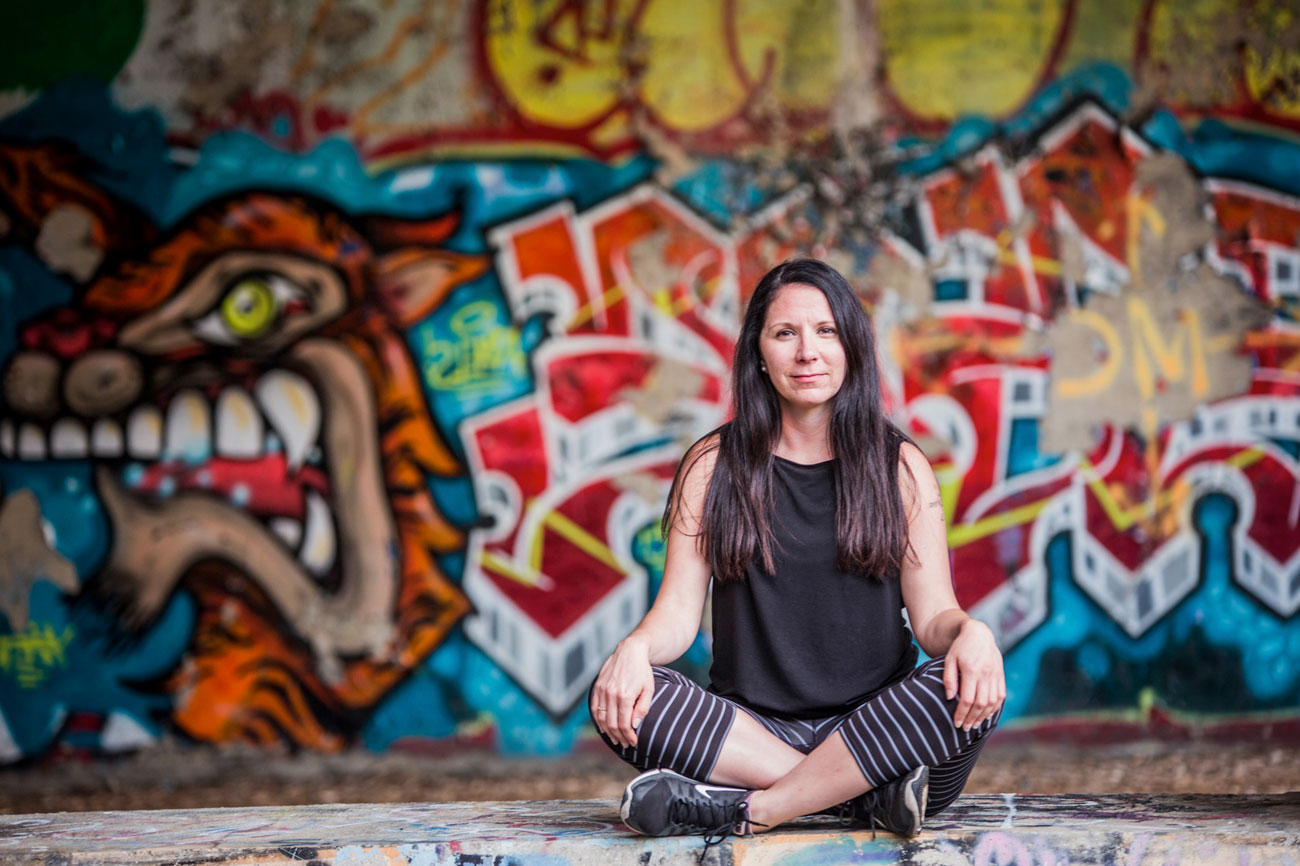 Stay up to date!
Sign up and stay up to date on latest news on It Fits Bar, The Cycle Podcast, and more sent right to your mailbox.
The Cycle a podcast about Endometriosis, with a goal not only to share endo stories, but to create a community to help others who are suffering.
Listen To The Latest Episode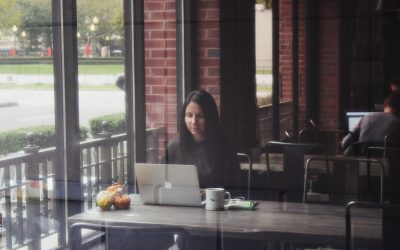 Somedays being chronically ill reminds me of my daily denials that I can do it all, then something happens and the pain, denial, and sadness of this reality slap me in the face. I surrender to the pain and begin to deeply think about what I am really doing. At one...
My Endo Advocacy In The Press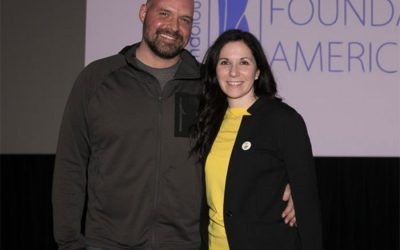 A feature on my endometriosis awareness event from the Endometriosis Foundation of America. Read the article here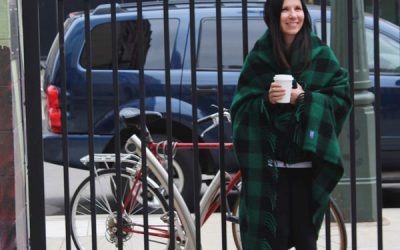 Women's Excellence in Obstetrics and Gynecology highlights endometriosis awareness on the "Healthy Woman" show. Read the article here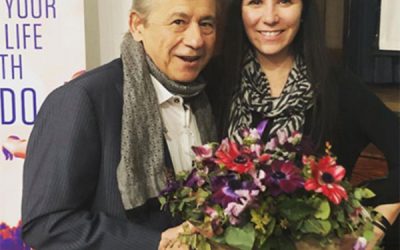 My surgery story on DrSeckin.com. View the article here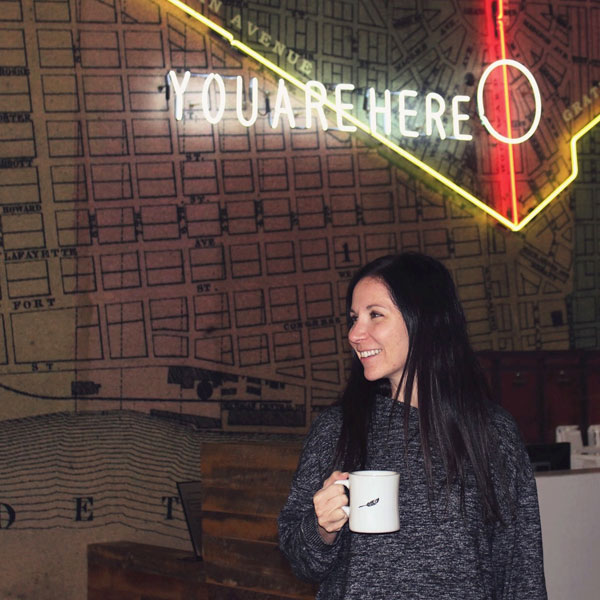 Reach Out To Get In Touch
Can I help you on your Endo journey? After 20 years of suffering my goal is to educate and support people with Endo as well as their loved ones.