Endometriosis Advocacy
Connecting People To Promote Healing
Awareness, Fundraisers, & Speaking Up
Endometriosis shaped and changed my life. I am now on a mission to be an advocate for awareness, Endo affects 1 in 10 women and it's rarely talked about.
My goal is to change that and support the women who are suffering.
The Cycle a podcast about Endometriosis, with a goal not only to share endo stories, but to create a community to help others who are suffering. New episodes are released every 28 days.
Listen To The Latest Episode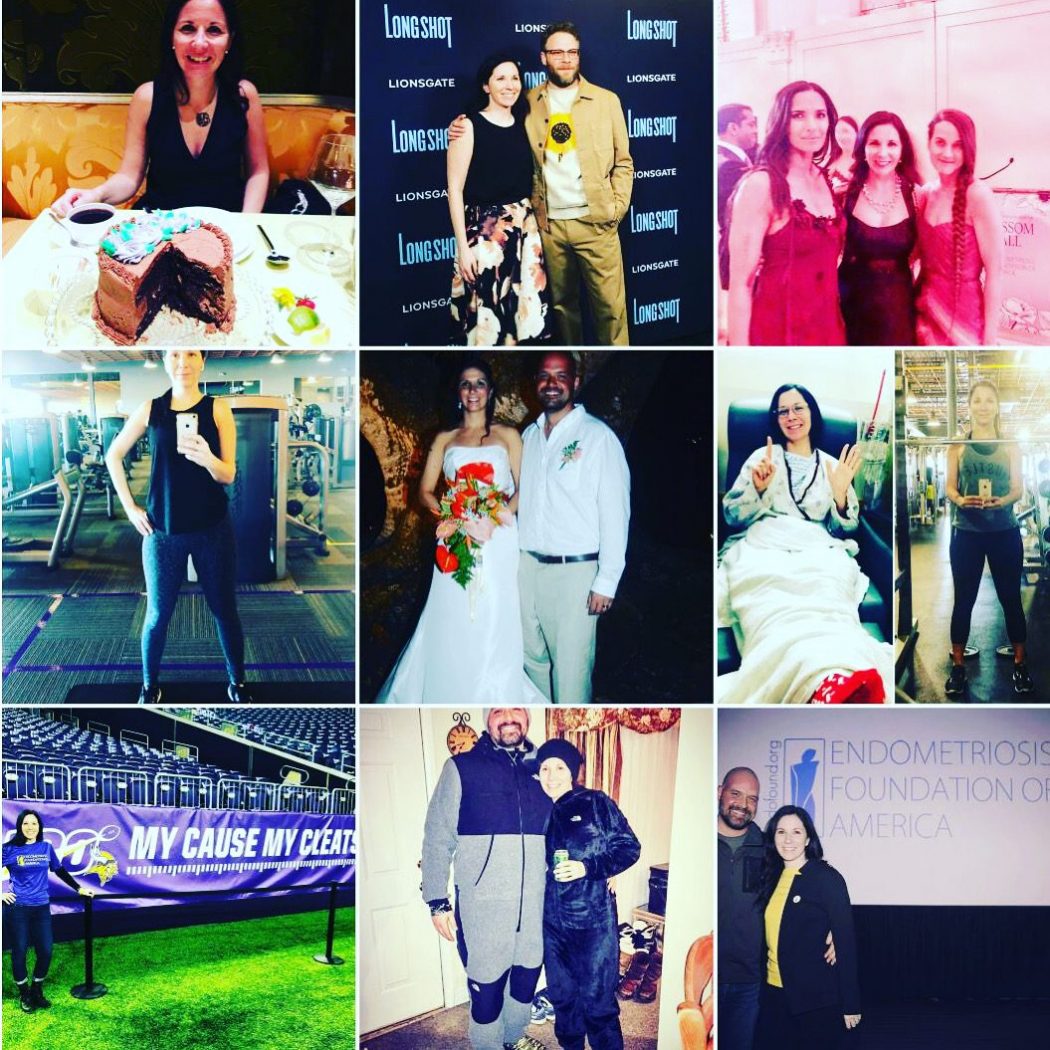 2019 taught me acceptance, empathy, love, and rest. As I reflect from 30k feet…on my top nine. Just like you, I had many ups and downs. This year I worked very hard to shift my perspective no matter how positive or negative the situation was. I still am working on...
My Endo Advocacy In The Press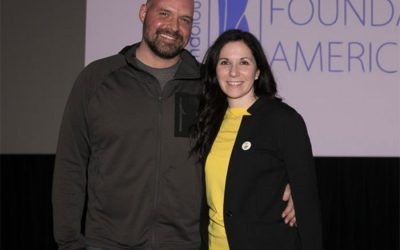 A feature on my endometriosis awareness event from the Endometriosis Foundation of America. Read the article here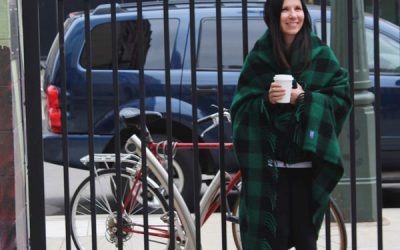 Women's Excellence in Obstetrics and Gynecology highlights endometriosis awareness on the "Healthy Woman" show. Read the article here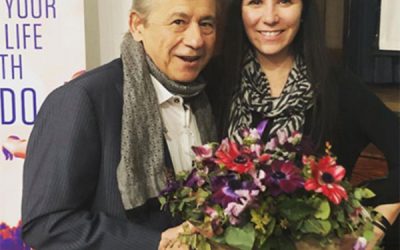 My surgery story on DrSeckin.com. View the article here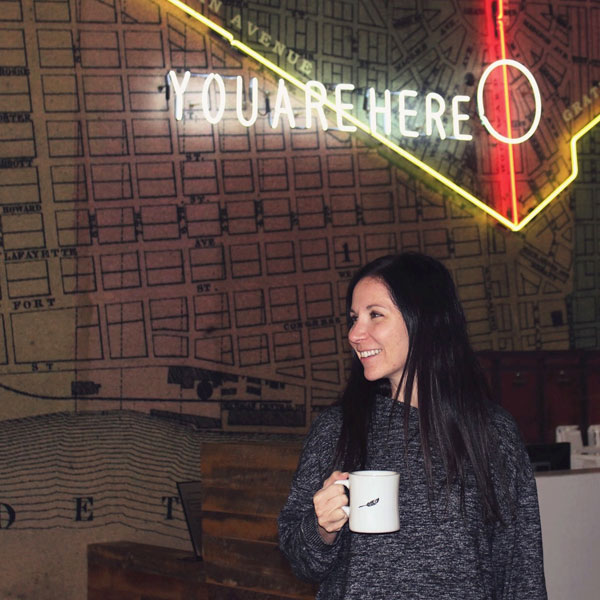 My Endo Support Social Accounts
🎗Endometriosis survivor: Stage IV
✨Telling my story, six surgeries in
🌟Staying as positive as possible
💛Hoping to help & Support others
📍Detriot, MI
Reach Out To Get In Touch
Can I help you on your Endo journey? After 20 years of suffering my goal is to educate and support people with Endo as well as their loved ones.